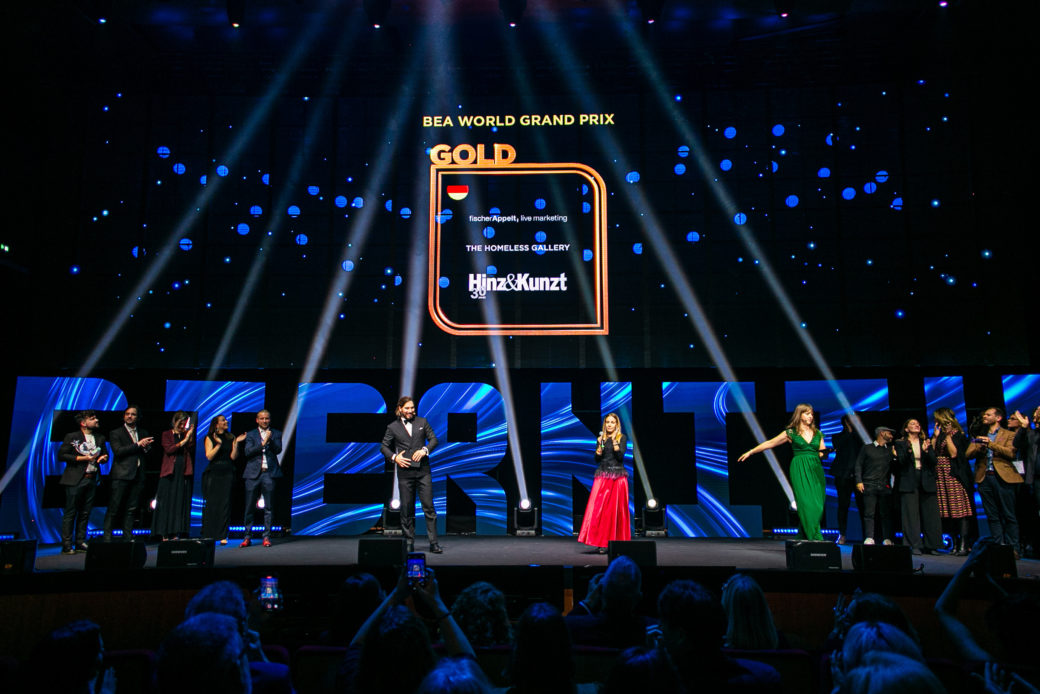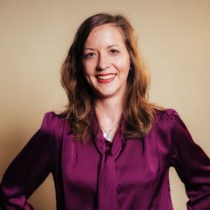 Sandy Nijhuis
Best Event Awards: bringing energy, creating magic
In late November, we were at the Best Event Awards as we are every year. We're in charge of all the ...
Read more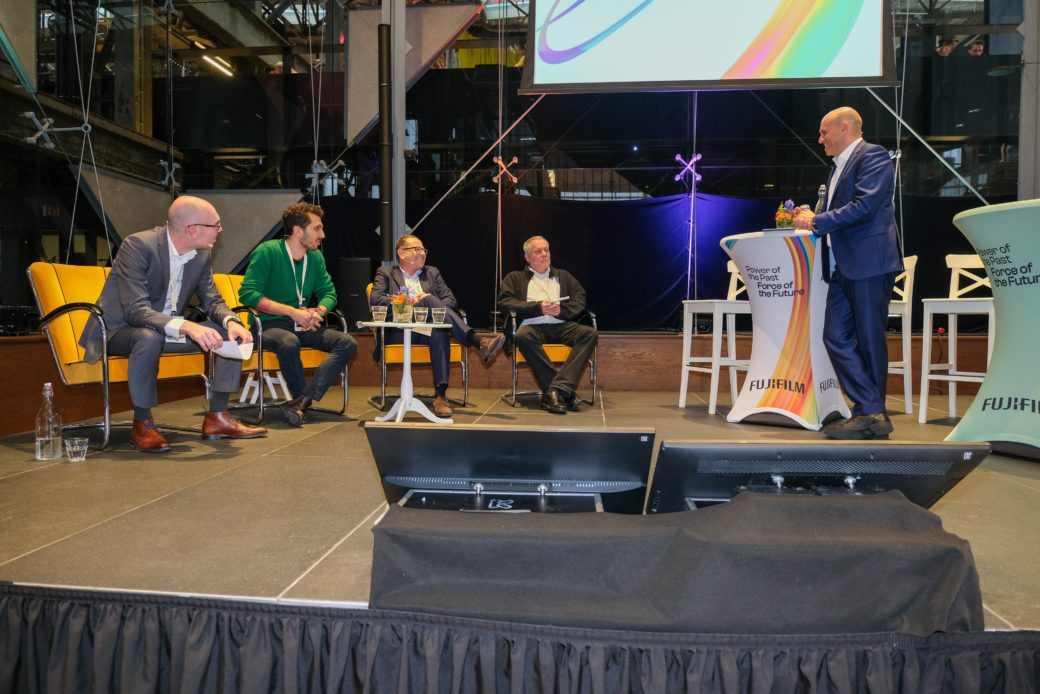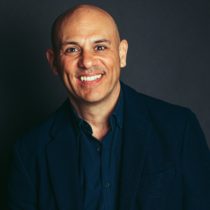 Adam Fields
FujiFilm Photo Printing Summit 2023
2 day international event for global key account customers and suppliers.
Read more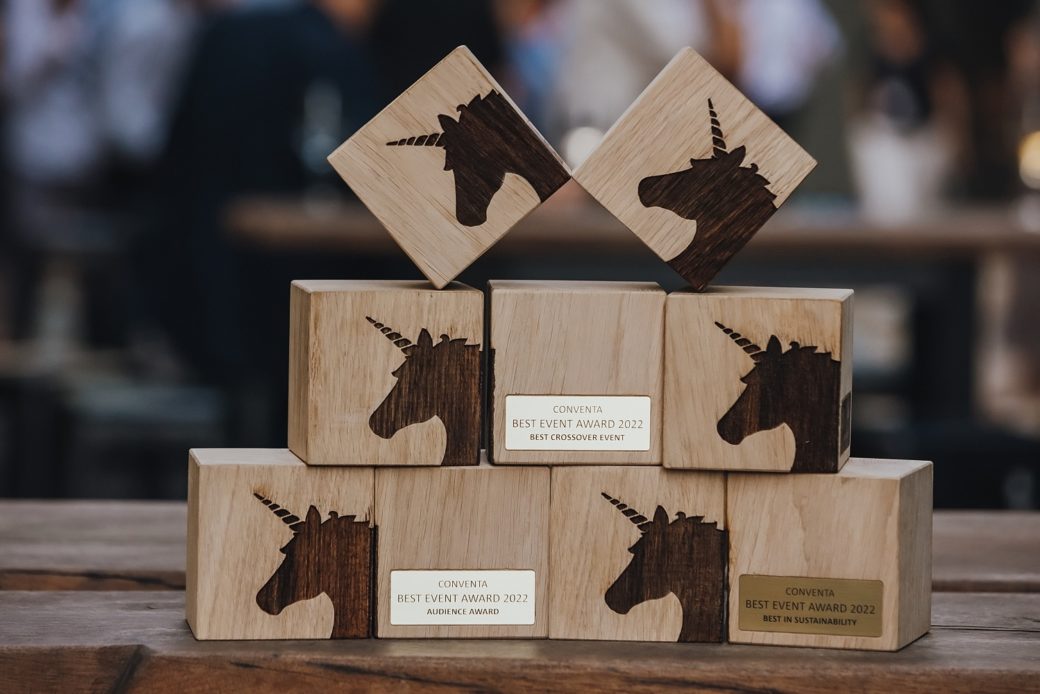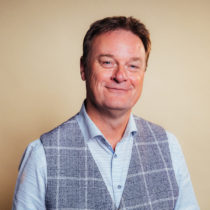 Jan-Jaap In der Maur
Conventa Crossover 2022
Energy, engagement and experiments, those are the three elements that make Conventa Crossover a spec...
Read more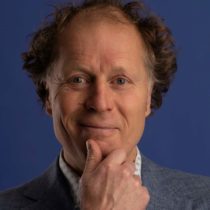 Marco Bakker
MPI Gamification Event
Playing is not only for children! How that applies to meetings and events is what MPI (Meeting Profe...
Read more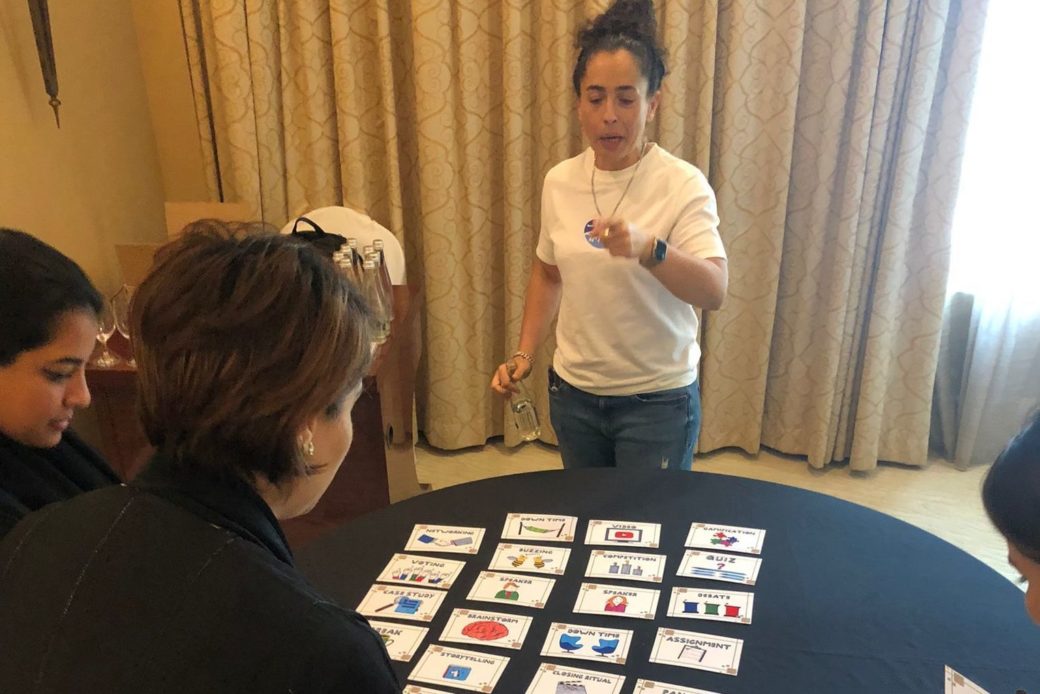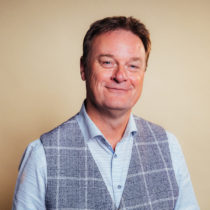 Jan-Jaap In der Maur
Workshop Strategic Interaction Design
The Dubai Chambre of Commerce wanted to bring their events to a new level: fun, fresh and foremost e...
Read more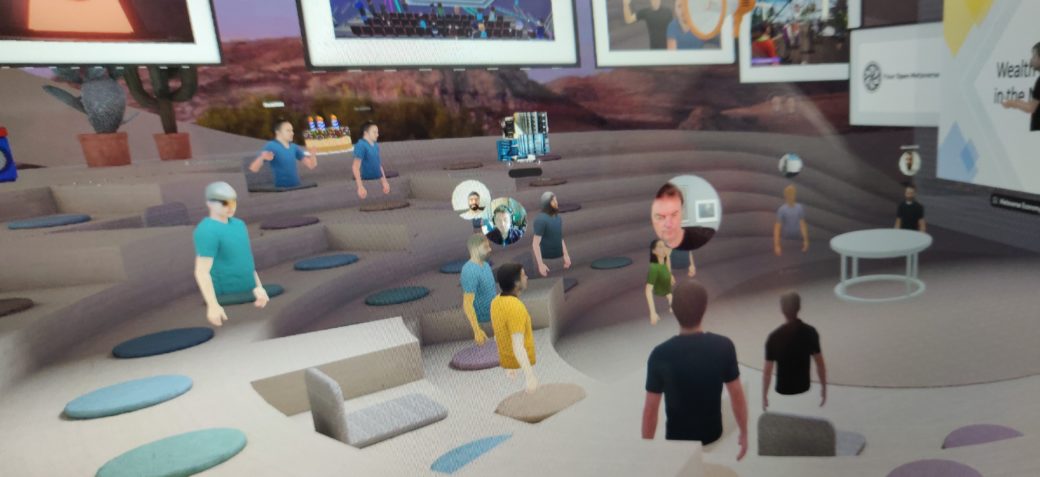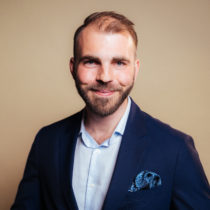 Rick van der Kleij
Metaverse Meetups
Avatar Rick van der Kleij moderated the first in a series of meetups on The Metaverse.
Read more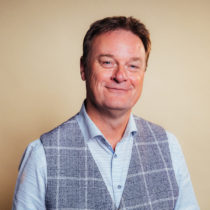 Jan-Jaap In der Maur
Best Event Awards 2021
Online or in-person, an award show should always honour thouse who win ánd entertain those who don't...
Read more