Always the best moderator for your event
Since 2012, Masters in Moderation offers you the professional moderator or facilitator you are looking for. We design fresh meetings and offer effective training.
Masters in Moderation is the leading moderator-agency, worldwide. Our people moderate and facilitate hundreds of meetings & events every year; online and on stage.

We provide every event with the moderator or facilitator that it deserves (with no extra costs for our client). Carefully selected for the exact purpose, audience, subject, format and budget of your event.
Successful matches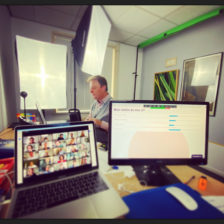 Med-El training Online Moderation
Jan-Jaap In der Maur designed and executed a workshop for Med-El employees to plan more effective customer-events.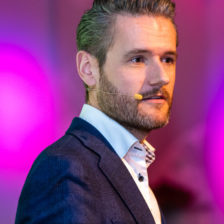 National Contact Points
Kjell Lutz trained over a 100 people to moderate online workshops and info-meetings
You are genius!
I have never met so much energy, spread around on a stage. It was really great to work together and I hope we will cooperate soon.
Simone Mazzarelli
CEO Ninetynine
Moderation is a crucial part of every successful event!
Partnering up with Masters in Moderation is practically a guarantee for an interactive and engaging event; they never seem to run out of creative ideas. I am proud to have gotten to know such great, open people.
Gorazd Cad
Conventa Crossover Conference
A wide network of well-trained and efficient moderators
Masters in Moderation have been extremely reliable and consistent in connecting us to fantastic individuals. It has significantly improved the delivery and organization of our events. What I value the most is that they always listen, but are never afraid to push back.

Rahul Bhatia
The Science and Information (SAI) Organization
Always the best match. Guaranteed!

Matchmaking by people who moderate on a weekly basis themselves

Assistance with effective, interactive meeting design

For any budget

Professional and customer-centric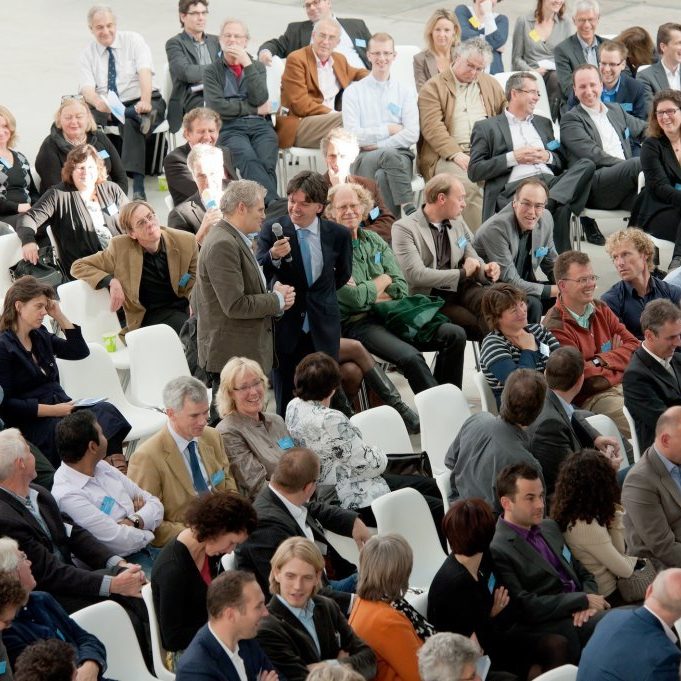 Together, we make the best match!
We know our moderators better than anyone. We understand your needs. We will gladly help you find the best solution.
Blog
Knowledge, learnings and inspiration for all who moderate and design meetings & events.
View all articles