The group outsmarts the individual. That is, if you have the right means to dig into the wisdom of the crowd: a professional moderator, effective & creative meeting design and succesful tools.

ConsensIQ is an innovative instrument that deploys doubt, reflection and progressing insight to get a better and more balanced outcome. The result: more accurate prognoses, deeper understanding of dilemma's and better decisions, backed by all.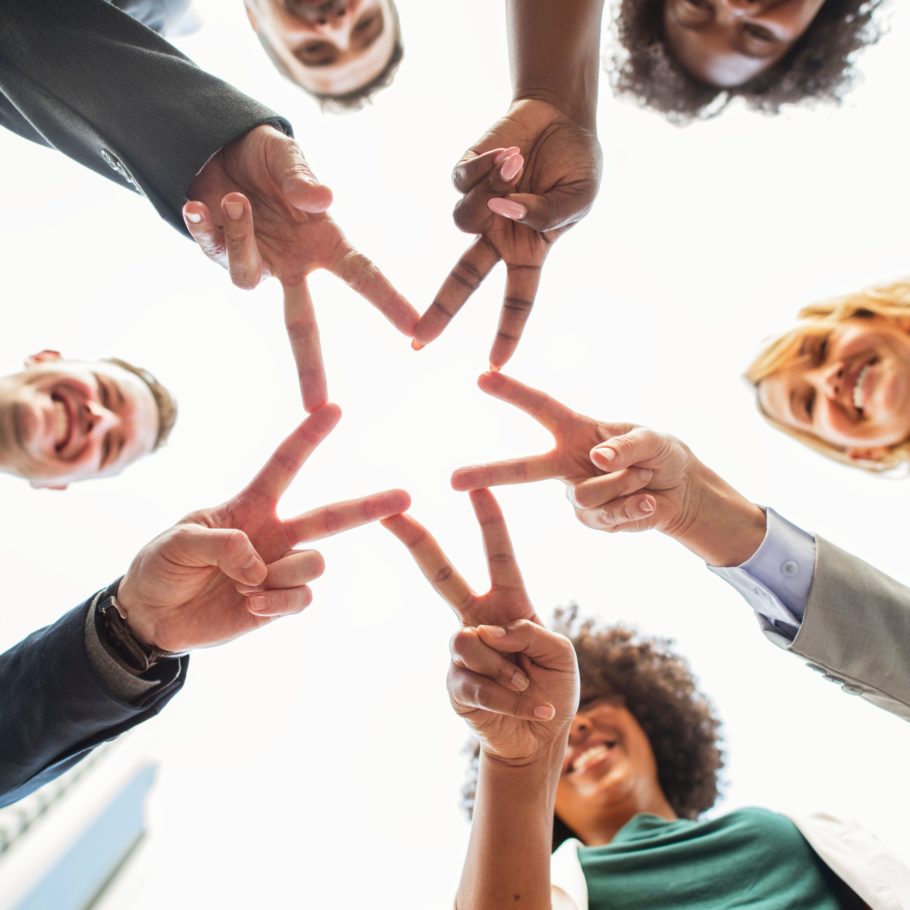 How can ConsensIQ help us?
ConsensIQ is perfect to:
Make prognoses and do predictions: how will our market devellop? What do our clients/users want and need? Where do we see opportunities?
Find deeper understanding: what are our core values and how do we shape them? How do we act in specific situations? How do we asses 'ethical dilemma's'? What exactly do we mean by 'customer centric', 'good cooperation' etc?
Decision making: the kind that are supported by all; that include the view of the minority. And that therefor will actually be implemented or executed.
ConsensIQ does a few things fundamentally different, when compared to the 'traditional voting tools'. With other tools , the simple majority wins: one person, one vote. A small majority - even below 50% - can force its opinion on the rest.
ConsensIQ uses 'the wisdom of the crowd' to find the solution that makes (almost) everybody happy.
Want to know more? Take a look at the website or get in touch.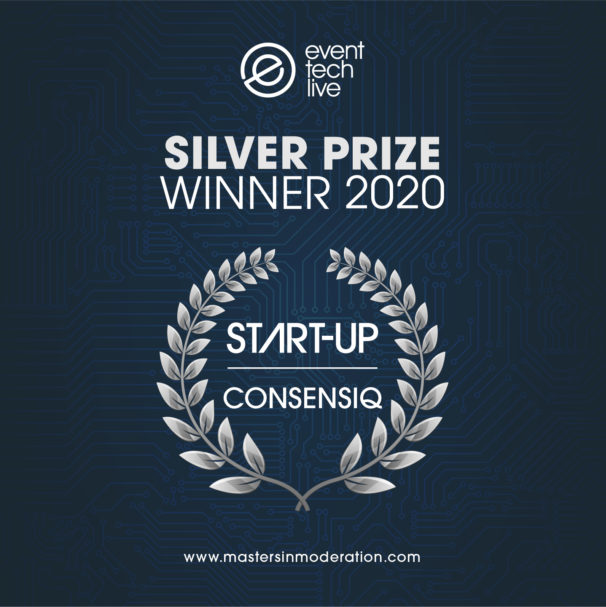 ConsensIQ got awarded several times, shortly after introduction to the market: in the Event Tech Live Startup Competition, we won a silver medal. And at the IBTM TechWatch Awards we were given bronze.
What does ConsensIQ cost?
Single use: € 595
Annual license (50 times use and one moderator certificate): € 10.000
Annual License (unlimited use and three moderator certificates): € 20.000
Branding
ConsensIQ can be company- branded: € 495
Moderator certificates
ConsensIQ performs best when in the hands of a well-trained moderator. That's why we offer workshops/webinars.
More info

Support/side-kick
Basically, everyone can operate ConsensIQ; it's that simple.
Yet, sometimes a side-kick may be a good idea: to assist with the technical operation or to assist the main moderator in the proces. For a € 1250 per day, we take away all your worries.
Free demo

Deeper dialogue

Effective exploration of ethics, dilemma's etc.

Better decisions, backed by all