More about Sandy
Sandy is always engaged, involved and inclusive. Her light-hearted, yet serious business-approach makes everone feel welcome. She is energetic, constantly making connections with her audience and amongst participants.

As a result of many years of event management experience, she knows how to combine a perfect operation with exactly the right tone-of-voice. Everyone will feel free and invited to really párticipate. Like a chameleon, she will change her tone while still being Sandy.
Thanks to a thorough research and preparation, in combination with her bright mind, she's always come up with exacty the right question.
Sandy moderates the SAP Virtual Event
Good to know
Online moderator

Certified ConsensIQ Moderator

Experienced event manager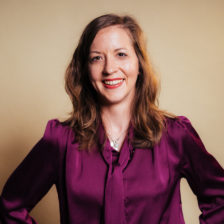 Book a moderator Sandy Nijhuis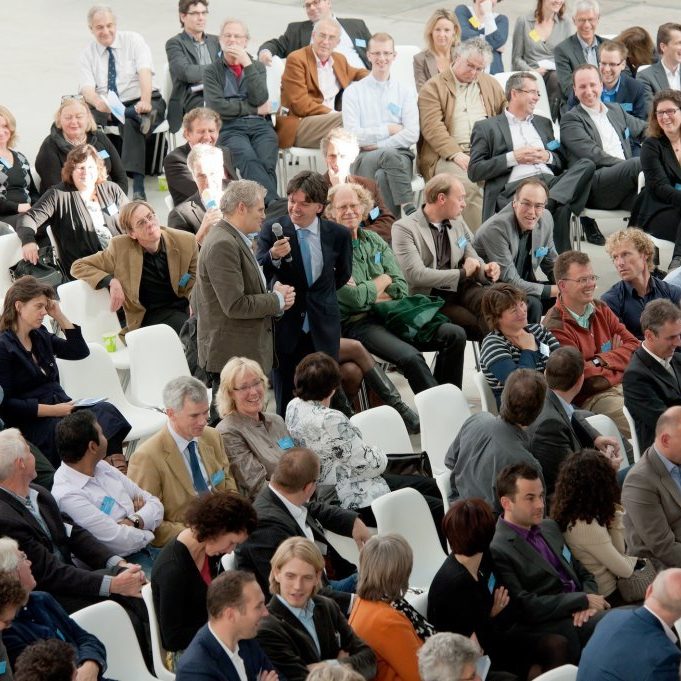 Together, we make the best match!
We know our moderators better than anyone. We understand your needs. We will gladly help you find the best solution.