More about Ronnie
Ronnie is inquisitive, enthousiastic, funny, energetic and relaxed, all in one. This combination makes him a slightly provocative moderator, restricted by total respect for all.
The part of critical, curious and charismatic moderator-interviewer comes natural to him. The urge to learn is his motivation.

Meeting-owners and participants value what he does and who he is, time and again. That's why he's been asked back to stage for over ten years, now.
In producing and hosting 7DTV, he gained a wealth of experience in online video en webinars. This track record - combined with his role as host/moderator - makes him the perfect consultant for producing online or hybrid events.
Good to know
Founder 7Ditches, TV-channel for Dutch entrepreneurs

Online talkshowhost/interviewer

Spreaker (entrepreneurship, innovation, internet)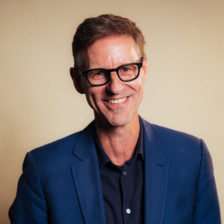 Book a moderator Ronnie Overgoor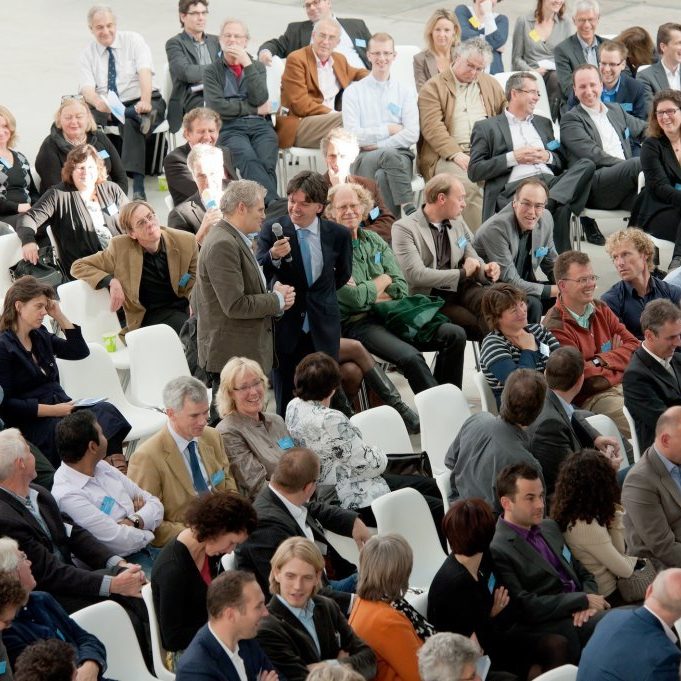 Together, we make the best match!
We know our moderators better than anyone. We understand your needs. We will gladly help you find the best solution.