More about Rajae
Rajae is multi-faced talent and a multi-talented face; as a person and therefor as a meeting-moderator. Her roots are both in western society and her Islamic background.
She combines quite naturally creative arts on the one hand with corporate enterprise and entrepreneurship on the other.

She always searches for the positive; in herself, others and in organisations. To her, it's about growth, evolution and getting to know each other. Meetings and events in het vision, are there to make things more beautiful, better and shared by all.
Rajae brings in creativity ánd a result driven approach. As meeting-moderator, she'll make sure events are both effective and inspiring.

Rajae is at her best, when she's asked to bring the best out in people. Her favorite topics are: news, art, multi-cultural society, emancipation, integration, religion, diplomacy, civil society, media, international busines and charity.
Good to know
Singer, speaker, curator

Artistic leader Dutch Hijabi Monologues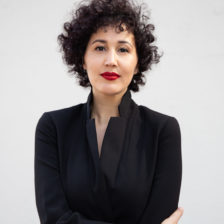 Book a moderator Rajae El Mouhandiz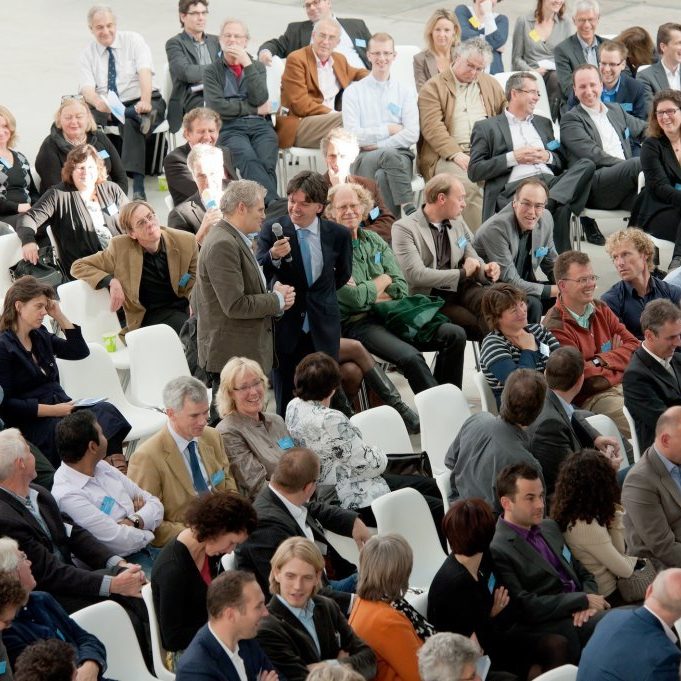 Together, we make the best match!
We know our moderators better than anyone. We understand your needs. We will gladly help you find the best solution.