More about Nathan
Nathan switches smoothly between styles; he alternates light conversation with solid substantive arguments. His background in both debating and improvisation theatre make him a flexible discussion leader who can direct conversations in an open, calm and accessible way.
By using a work form, question or quirk, he manages to create a relaxed atmosphere in which uninhibited conversation can evolve and participants are naturally tempted to actively participate. His keen listening is thus the cement that connects different parts of a meeting to form a solid whole.
With energy, skillful interaction and creativity, Nathan makes the difference and keeps everyone involved. He guarantees that objectives are achieved.
Good to know
Editor at De Speld (Dutch satirical publications & theatre)

Facilitator LEF Future Centre Rijkswaterstaat

Experienced online moderator & host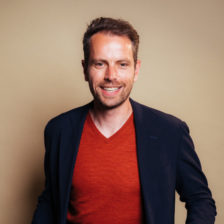 Book a moderator Nathan de Groot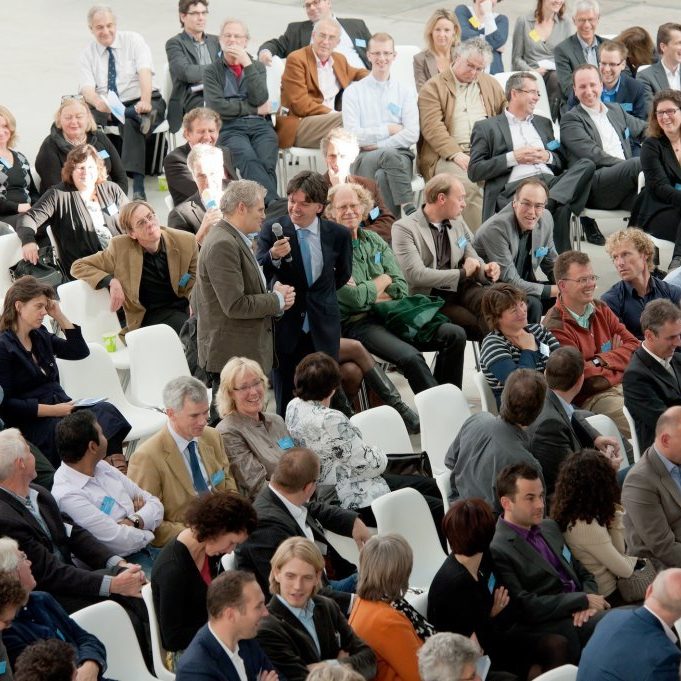 Together, we make the best match!
We know our moderators better than anyone. We understand your needs. We will gladly help you find the best solution.