More about Milouska
Milouska wants to help make the world a better place. By giving love and attention to what's beautiful and valuable. And by taking a critical stand to what could be changed, without judging.
Her background in TV- and radio-journalism serves as a solid basis. Her natural care, commitment and open character do the rest.

Milouska is at her best when she's allowed to moderate meetings, that take time to really bring out the best: in both speakers and participants. She's well equipped to work with a wide range of topics and creative formats.
Good to know
Experienced TV- and radio-host

Sustainable by heart

Writer of childrens books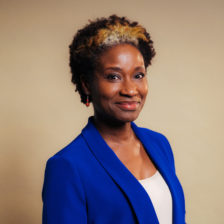 Book a moderator Milouska Meulens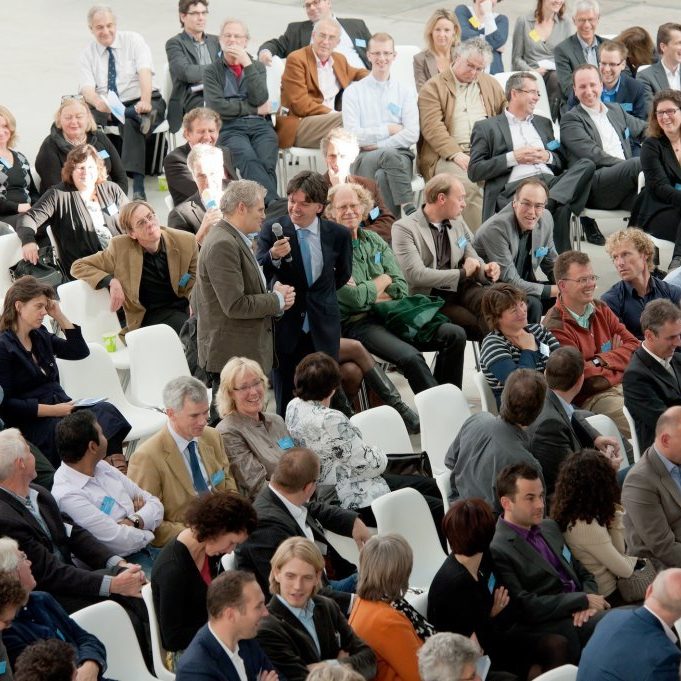 Together, we make the best match!
We know our moderators better than anyone. We understand your needs. We will gladly help you find the best solution.