More about Mike
Every human being counts. That is Mike's basic attitude towards moderation and facilitation. When you take everyone seriously, it creates room for true connections, helping organisations grow in every sense of the word, solve problems and inject unbridled energy into the meeting and its participants.

Mike is a meeting designer, facilitator and moderator with over 20 years' experience. He has a vast international experience, having worked in 25+ countries, and has worked in a wide variety of sectors. That allows him to place the meetings' dynamics in a broader context, creating unexpected new insights. Thanks to his sound background in intercultural relations he easily makes a genuine connection with every individual.
Moreover, as a meeting designer he has a toolkit, stocked with a myriad of work formats. If appropriate, he will pop out a new creative format - soundly prepared, in general; spontaneously if possible.

Meetings moderated by Mike are famous for true interaction & engagement between real human beings. Always at exactly the right tone of voice and with measurable outcomes.
Mike really worked the room, the dynamics were really good. Some particpants didn't want to believe that you are not from the sector. One of the members of the Sustainability Working Group said everyone he talked to loved it. I'm very glad that we included this different format in the programme.
A. Csiti
CEDA General Manager
There are so many words I could use to describe Mike as a Moderator, but the ones that stick the most are Maestro, Conductor, Pied Piper, Silk Thread, a genius at keeping delegates entertained, engaged, and enlightened. Truly an umbilical cord between the meeting designer and the audience.
Layla Derraz
Dubai Chamber of Commerce.
Good to know
Internationally renowned Meeting Designer

Author 'Into the heart of meetings'.

Speaks native English and Italian

Trainer meeting design & facilitation

Consultant organisational culture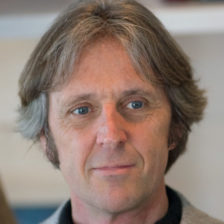 Book a moderator Mike van der Vijver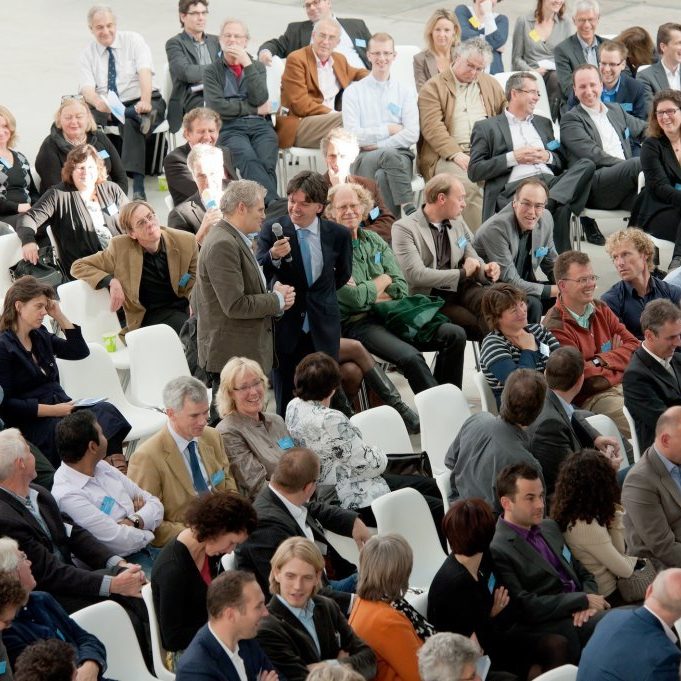 Together, we make the best match!
We know our moderators better than anyone. We understand your needs. We will gladly help you find the best solution.