More about Marco
Marco is a 'trainer by nature'. Group dynamics and proces always come first, with him. His goal is to find profit and added value for all participants.
Marco starts by creating a dynamic environment, working to the perfect balance from there. He's the one to find the light approach to serious content, and to go in-depth, starting from the superficial. When called for, he will disrupt, in order to create new insight. But just as easily, he will produce structure from chaos.
Good to know
Provider of many playful formats and serious games

Coaching experience in (top) hockey

Certified ConsensIQ Moderator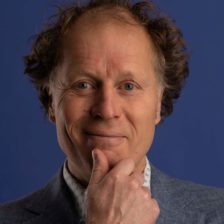 Book a moderator Marco Bakker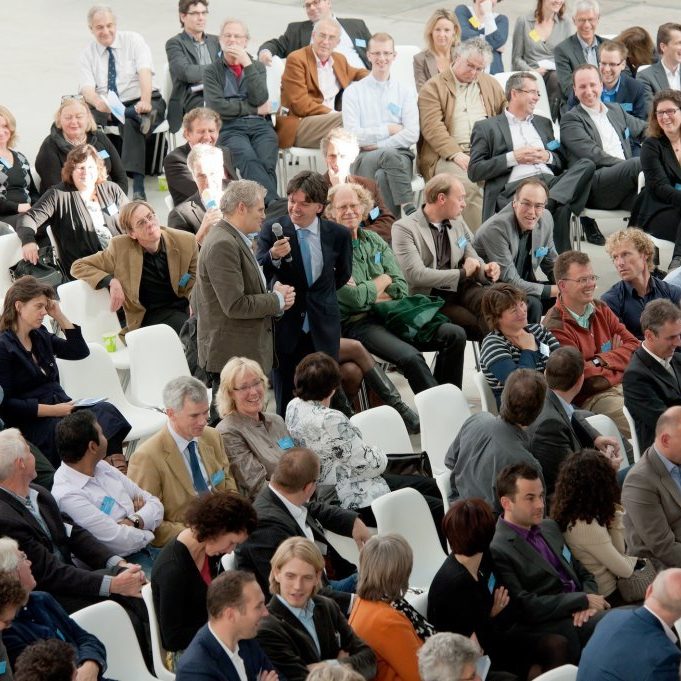 Together, we make the best match!
We know our moderators better than anyone. We understand your needs. We will gladly help you find the best solution.