More about Maciej
His smile breaks the ice, time and again; his pure interest in people and their stories will get everybody's attention. As an event strategist and emcee, Maciej Kautz engaged participants at many international conferences. His unspoken energy and curiosity will bring meaningfull connections and conversation to any meeting.

When Maciej moderates, it's all about making an authentic and egalitarian connection. Both speakers and delegates feel comfortable being around him, making it easy for them to follow his lead. Building on his remarkable listening skills and his talent to analyse in a split second, he will take audiences places they have never imagined.

Content, learning, insights and change are in caring and capable hands with this Polish moderator; both in serious format, as in the occasional game-format or festive awardshow. Additionally, his spontaneity and years of working on live-TV and radio shows mean that he can handle unexpected situations, if any arise, with relative ease and calm.
Maciej's ability to connect with the audience is incredible. What I most appreciated about him is his demeanor, humility, and presence. He cares deeply about the people he works with and is truly interested in getting to know the people before and after the event.
Aziz Abu Sarah
Palestinian peace activist, journalist, social entrepreneur and politician
It's not common to find a conference host who interacts with the speakers like Maciej. He does an exceptional job of putting the speakers at ease while welcoming them on stage with a strong intro and opening questions, and then wraps things up smoothly with a natural dialogue at the end as well.
Doug Lansky
Travel and Tourism keynote speaker
Maciej did a great job at the CharIN conference about electric vehicle charging system. Good interaction with the audience, well prepared and agile in his moderation. Also bringing his own ideas and suggestions.
Ricardo Michaelis
Charging Interface Initiative e. V., Coordination Office
Good to know
Host Polskie Radio

Holds Master of Laws degree

Experienced online and hybrid host

Fluent in English and Polish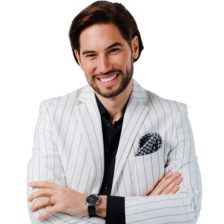 Book a moderator Maciej Kautz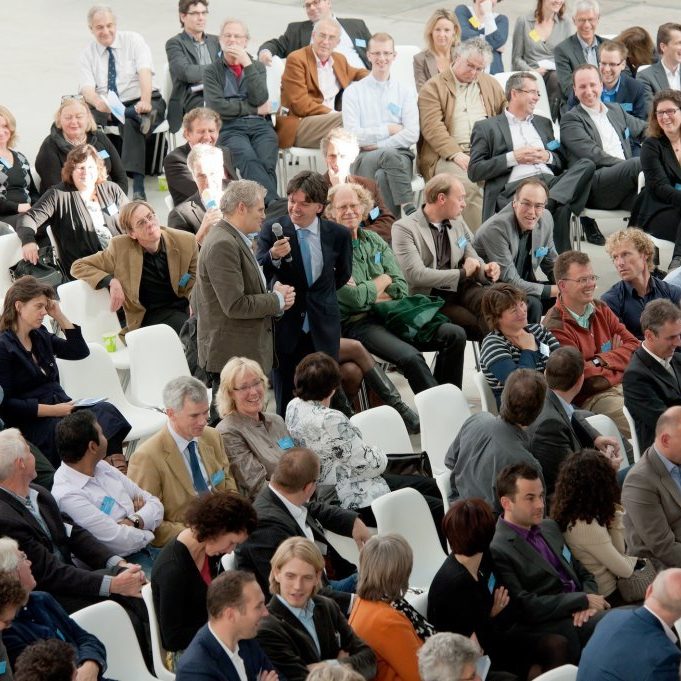 Together, we make the best match!
We know our moderators better than anyone. We understand your needs. We will gladly help you find the best solution.