More about Lykle
Lykle is a patient man. Always, with everyone. To reach deeper insight, he takes all the time in the world and asks explorative questions. When content gets complicated, he's capable to clearly summarize and connect the dots.

Lykle's instrument is silence. To think, reflect and find time and space for that one remark that will make the difference. Lykle loves to cooperate with his clients in designing the conversation, to get the best result. His vast experience as a Meeting Designer will help make any meeting effective.

Though being very versatile, Lykle especially loves (and knows) topic in the field of digitalisation and personal growth.
Lykle moderates The Ethical Deepdive
Good to know
Specialises in digital & blockchain

Poscastmaker-interviewer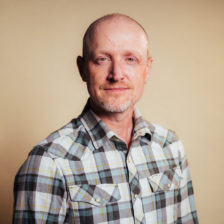 Book a moderator Lykle de Vries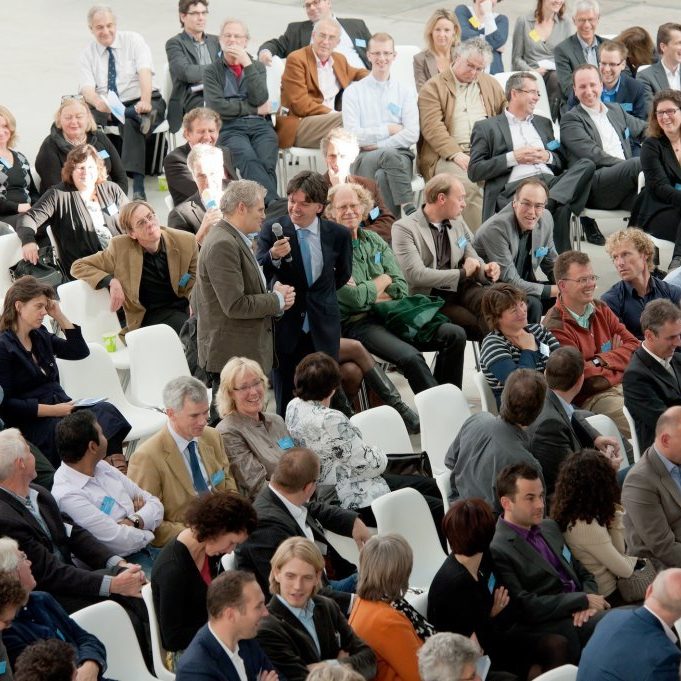 Together, we make the best match!
We know our moderators better than anyone. We understand your needs. We will gladly help you find the best solution.