More about Kristin
Kristin brings an American flair to the stage. Practical, pragmatic, forthright, provocative and insightful, she deftly weaves key messages throughout your event. She's the glue that holds it all together in a gracious and elegant way.

A leading authority on moderating panels, Kristin quickly connects with the group with her warm, engaging style. She reinforces the conference theme and "connects the dots" between mainstage speakers and event activities.
She involves the audience without making them do silly teambuilding, ra-ra, turn to your neighbor activities. She's "refreshingly candid," building conversations with the audience about key issues. She's known to be spontaneous, witty, and gets the audience to crack a few smiles and chuckles – even with left-brained scientists and engineers!
Thank you for your part in making the inaugural MDRT EDGE Meeting a huge success. Well done! We greatly appreciate all the hard work and preparation that went into EmCeeing the event, which greatly enhanced the experience of our members. Congratulations!
Stephen P. Stahr
CAE, CEO Million Dollar Roundtable
Kristin Arnold did an outstanding job as EmCee for the U.S.-South Africa Aviation Leadership Forum. Her skills in bringing people together to positively interact and debate critical aviation leadership skills were a major reason for the overall success of the Forum.
Spencer Dickerson
SVP for Global Operations, American Association of Airport Executives
Good to know
Initiator of PowerfulPanels.com

Author and keynote speaker on extraordinairy teams

Member CPAE - Speaker Hall of Fame

Certified Professional Facilitator Master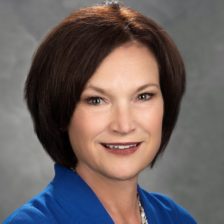 Book a moderator Kristin Arnold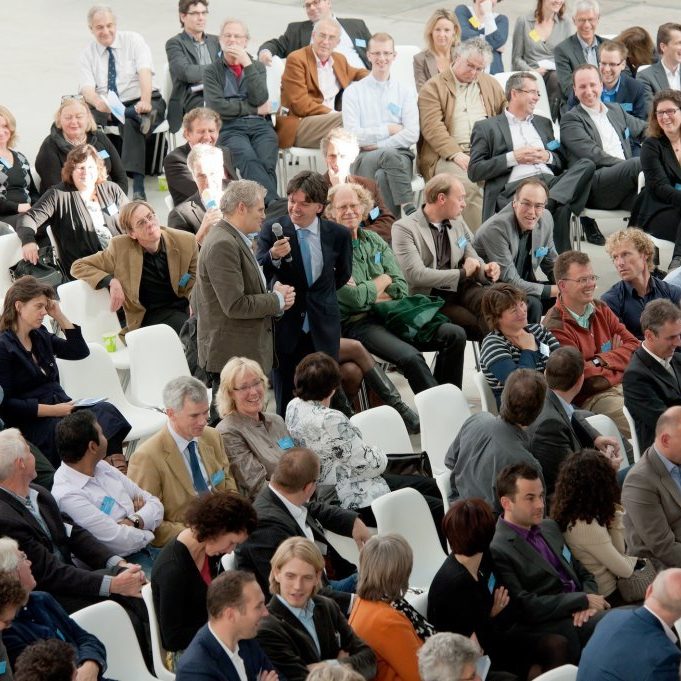 Together, we make the best match!
We know our moderators better than anyone. We understand your needs. We will gladly help you find the best solution.