More about Kjell
Kjell is playfull and loves interactive formats, without ignoring the serious side of meetings & events. He will bring energy and enthousiasme to any meeting. He's trustworthy, without being boring.
Time and again he designs dynamic formats, resulting in connection and engagement. At the same time, Kjell always find room for some serious content.

Kjell is at his best, when steps needs to be taken and when things need to change. Even when there's difference of opinions, or when uncertainty gets in the way of the process moving forward, he knows how to make things flow.
His contagious drive will get any group moving, while giving room to all perspectives and painpoints.

Kjell will get any meeting or event to the next level; fun, festive or serious process. Apart from being a great on-stage moderator, he also is one of our most experienced online moderators.
Good to know
Lover and designer of playful formats

Experienced online moderator & host

Trainer Workshops Masters in Moderation

Experienced in HR, Psychology en Fiscal topics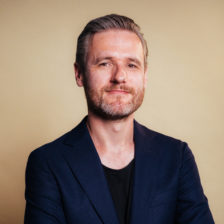 Book a moderator Kjell Lutz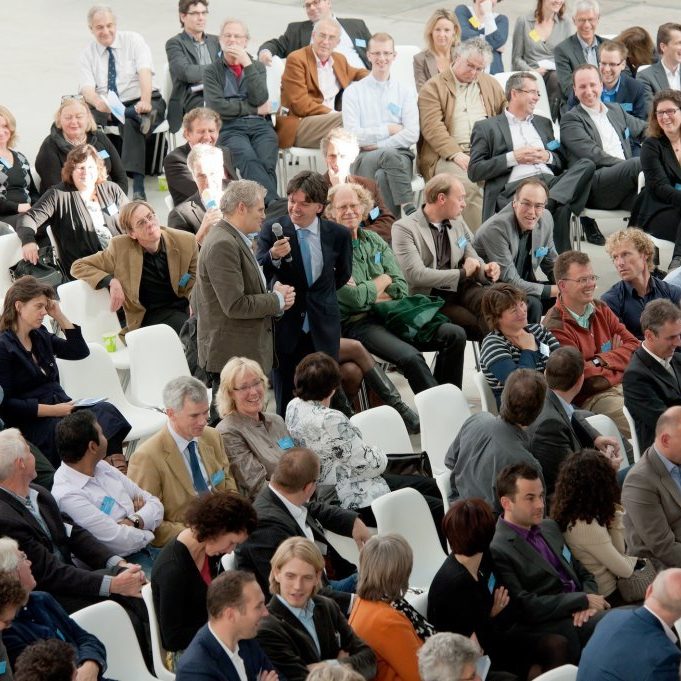 Together, we make the best match!
We know our moderators better than anyone. We understand your needs. We will gladly help you find the best solution.