More about Jerre
Jerre takes your participants by the hand and fully involves them in what's happening on stage. In doing so, he loves using his own engagement-platform PresentersWall. His compass always points at the wants and needs of your guests.
Jerre has a background in social psychology. That allows him to shift gear seamlessly in any circumstance, depending on group-dynamics and individual needs. Using a friendly wisecrack every now and then, he truely connects to each participant. He makes everyone feel engaged, seen, safe and part of the group.
Jerre is very professional and highly skilled. My work experience with him has shown me his skills making presentations in several cities in Morocco, Spain or Italy. Very well orientated to get your attention and making everything very entertaining and illustrated.
Marilo Gomez
University of Cadiz
Good to know
Founder LiveWall Group

Experienced Meeting Designer

Specialised in entrepreneurship and psychology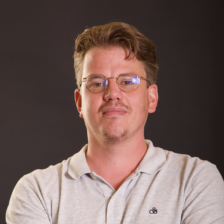 Book a moderator Jerre Maas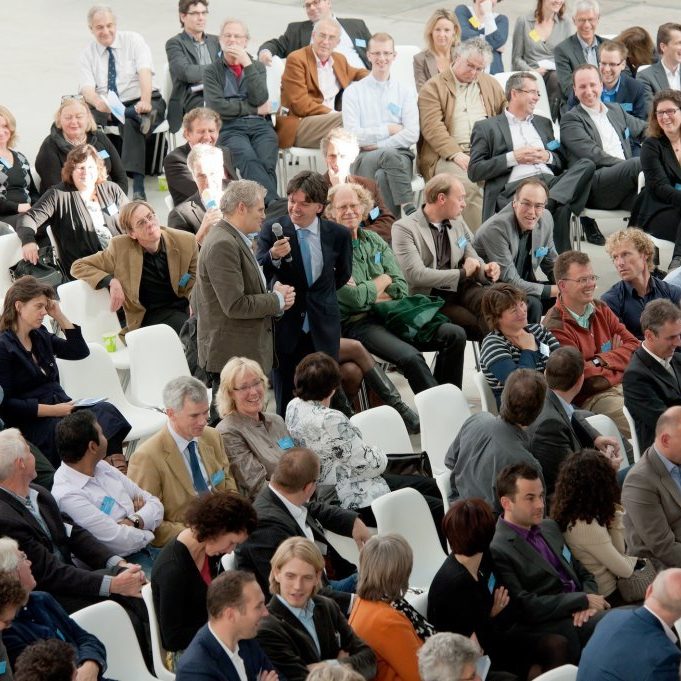 Together, we make the best match!
We know our moderators better than anyone. We understand your needs. We will gladly help you find the best solution.