More about Jan-Jaap
Jan-Jaap considers the question to be his most powerful tool: the (human) interest question, the explorative one, the akward, the stimulating, the funny question. JayJay will always help you choose from a wide spectrum of conversational formats and find the most effective tone-of-voice.

He will make people (re)think, conviced as he is that only stirring things up and challenging the status quo will lead to new insights. He will always dig deeper for content, using interaction as his tool; be it sharing of knowledge, finding solutions to a problem or getting people to understand each other.
Jan-Jaap being interviewed on moderation and effective use of engagement tools
(if your search for Jan-Jaap on Eventplanner TV some more, there will be a series of interviews available)
Good to know
Trainer & founder workshop Mastering Moderation

Esteemed meeting designer

Initiator ConsensIQ dialoque-tool

MC Online Bingo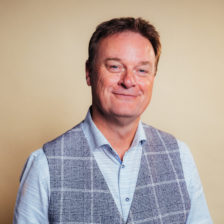 Book a moderator Jan-Jaap In der Maur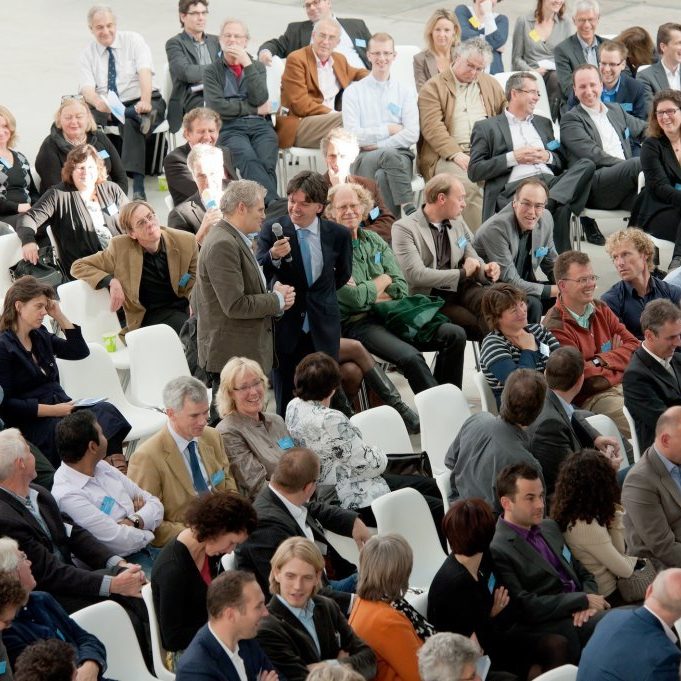 Together, we make the best match!
We know our moderators better than anyone. We understand your needs. We will gladly help you find the best solution.