More about Desiree
Desiree has the talent to make the complicated seem simple, by constantly making new connections: between stage and delegates, between participants amongst each other ánd between the braincells of each individual.
Her tone-of-voice is sharp, but always light-hearted and friendly. Her style is explorative, researching and interactive. Her focus is always on the human, social and ethical aspect of topics.
Desiree has a down to earth approach, targeted at results and change.
Etienne Vermeersch Chair (online panel)
Desiree is an innovative and professional moderator. With skill she created a session that addressed the overall narrative of the M&I Healthcare meeting in Helsinki as well as the needs of the international participants for the workshop she facilitated. Amazing job!
Andrew Winterburn
Experienced business leader, strategic thinker and entrepreneur with extensive international expertise
Desiree is a true professional and she delivered an incredible moderation towards a sustainability toolkit for our organisation during the Energising Europe ELF Event. Thank you so much again for the amazing job!
Balint Gyevai
Secretary-General LYMEC - European Liberal Youth
Good to know
Journalist (Science, technology, sustainabillity, emancipation)

Certified ConsensIQ Moderator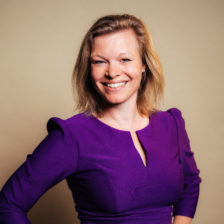 Book a moderator Desiree Hoving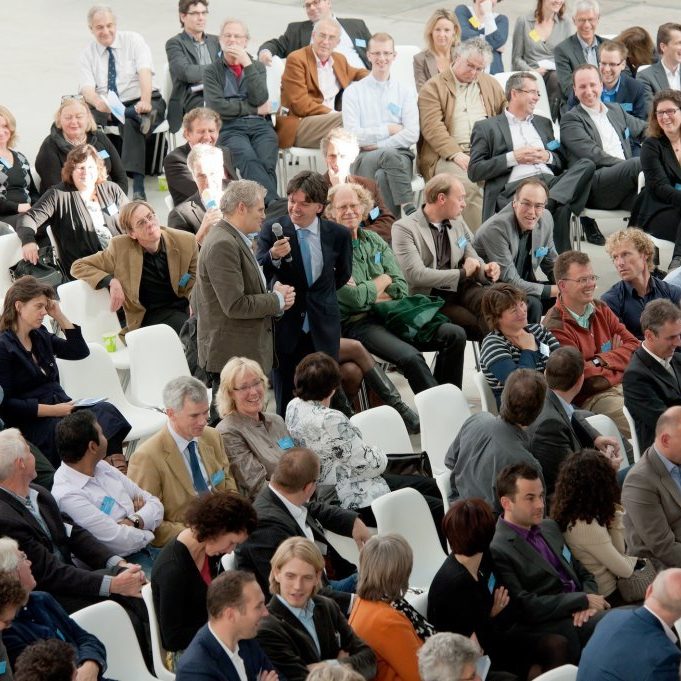 Together, we make the best match!
We know our moderators better than anyone. We understand your needs. We will gladly help you find the best solution.