More about David
When working with David, be prepared to see the audience be brought to life! Being a musician, he plays the participants, like he plays his beloved trumpet: vibrant, dynamic and party-like.

David designs and moderates each session to ignite audience participation. He wants meetings to be relevant, though provoking ánd engaging. He carefully prepares the event-format and content, aiming for clear objectives.
At the same time, David will make sure that however serious the message, participants will have fun.
David brings a unique energy to a room, disarming an audience, and encouraging participation in an authentic and thought led manor. His understanding of meeting design, coupled with his ability to create out of the box content, leads to a productive and powerful session.
Gregory Reeves
Head of Business Development of Connections
"David is a driving force in connecting with people and communities whether that's in live or virtual events. I was particularly impressed with his ability to overlook and direct our virtual seminar session. Above all, though, David is a very warm, energetic and positive person and a great buddy!
Tine Mune
Co-founder New Deal Europe
Good to know
Plays the trumpet

Moderates in English and Spanish

Founder of CoCoA – B2B marketing events consultation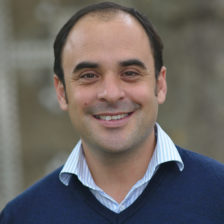 Book a moderator David Benitez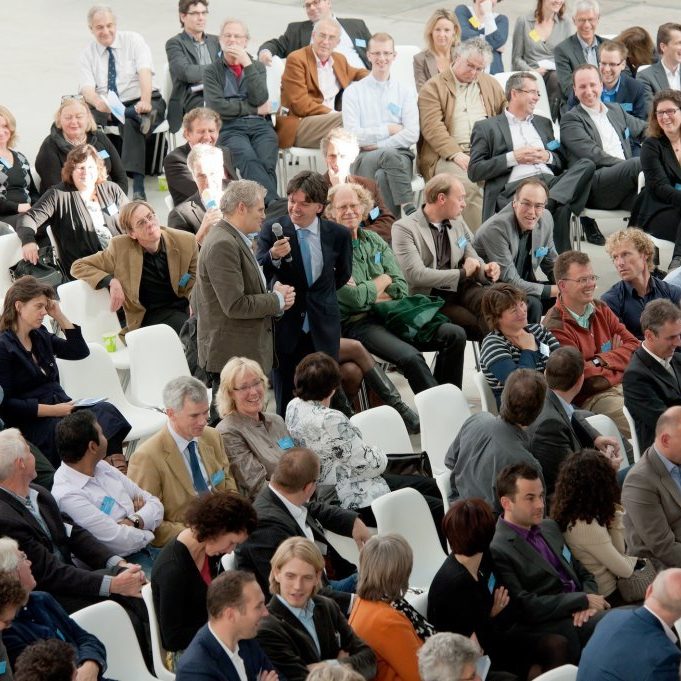 Together, we make the best match!
We know our moderators better than anyone. We understand your needs. We will gladly help you find the best solution.