More about Asa
Asa moderates like Swedish design: esthetic, subtle and above all functional. She loves a good conversation, using a wide variation of forms and shapes. She will take the dialogue to deeper levels, always making sure it is easy to digest.
With all her experience, Asa is flexible, energetic, easy to work with; she's present, without taking centre stage. It's her belief that any event has a 'before' and 'after', and that the proces should always be the central focus point.

Asa worked with everyone, from global UN conferences, international corporates, associations to local clients. Although interested in a wide range of topics, leadership is her specialty.
Asa Lindell Showreel (online)
Åsa Lindell is a fantastic moderator; professional, calm, engaged and well prepared. She is shining a bit extra when leading interviews and panels. She always succeeds in finding the essence through her brave and curious way of asking questions which impresses everyone taking part in the event.
I find it extremely inspirational to work with with Åsa Lindell. She is fantastic at engaging people in discussions and exercises and she is quick and shows great engagement.
Britta Patriksson
HR-director, Swedish Club
The workshop in leading digital meetings and conferences was very appreciated by everyone. It was well designed and carried through in a exciting and fun way. There was something for each and every one of us to reflect and act on – and the energy amongst us after the training was substantial.
Maria Strömberg
Business Region Göteborg
It has been very rewarding and creative to cooperate with Åsa. She creates presence and engagement for the issues to be discussed and has the capability to lead a conversation that includes both depth and ease. One more thing: I have laughed a lot in the cooperation with Åsa!
Hanna Sundqvist
The Swedish Energy Agency
Good to know
Certified facilitator (IAF)

Moderates in Swedish, English, German and French

Experienced moderator-trainer

Author "Yfke: moderator" ("profession: moderator")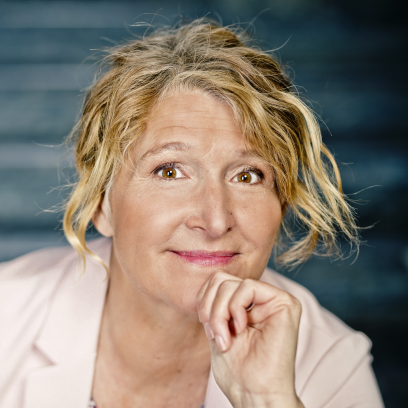 Book a moderator Asa Lindell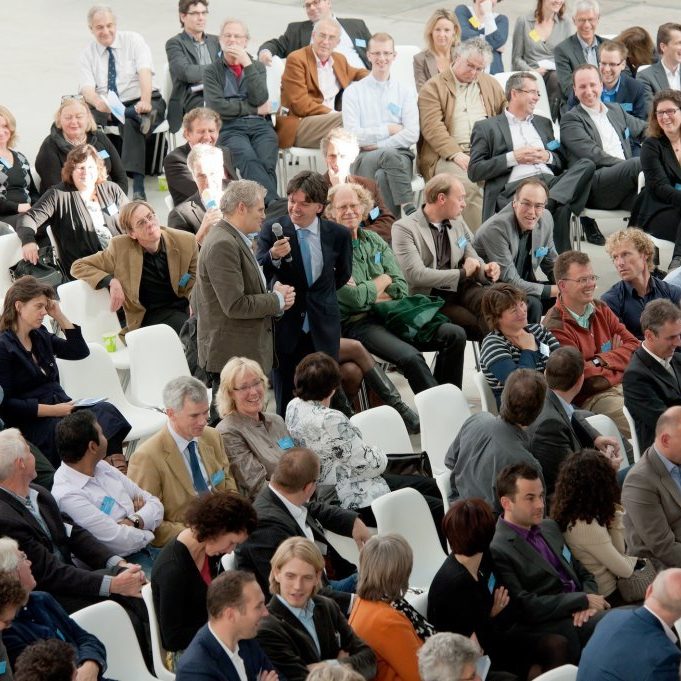 Together, we make the best match!
We know our moderators better than anyone. We understand your needs. We will gladly help you find the best solution.