More about Alexia
Her professional experience as a lawyer and entrepreneur has helped her develop a sense for well-structured conversations and nuanced argumentation.
Her radiant personality allows her to bring vitality, engagement and entertainment to any meeting. Alexia is quick on her feet, processes information swiftly and does not shy away from an awkward question.

Alexia is personable, yet focused; respectful, yet firm. And spunky yet composed. Alexia combines flair with bright brains, making your event about content, true interaction and liveliness.
I absolutely love working with Alexia. Her sense of service is rare. She shows up with her great energy and warmth, and people immediately focus on what she has to share with them. I always know that she will deliver.
Melik Boudemagh
CEO and co-founder of Hercule
I had the pleasure of working with Alexia to help facilitate an annual seminar with my teams. She tapped into her rich and varied experience, her expertise as well as her talents to lead the workshops and moderate plenary sessions in a professional and dynamic way.
Christopher Menard
Head of Legal ENEDIS
Alexia's engaging ways and wits will keep your audience distracted from their smartphones, her dynamism is invigorating (even on the 3rd day of a conference!) and her light French accent makes for a charming refresher.
J. Lively
Founder of CSchool
Good to know
Moderates in English and French

Lawyer (trade & finance)

Founder and owner of B.right Brains Co

Author 'De l'art d'envoyer valser sa carrière'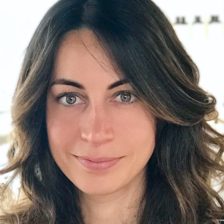 Book a moderator Alexia Colson-Duparchy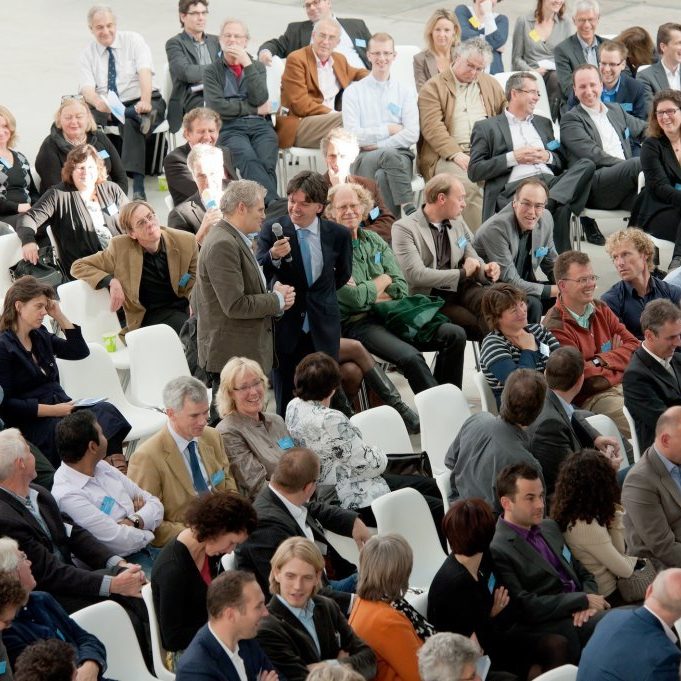 Together, we make the best match!
We know our moderators better than anyone. We understand your needs. We will gladly help you find the best solution.