More about Tirsa
Tirsa With is a sparkling source of curiosity. She approaches every room and every group with a head full of questions and a heart full of empathy. There is no subject that scares her.

She always has an eye for others, is genuinely attentive and has an almost boundless capacity to empathise. But above all, Tirsa radiates warmth. She finds it easy to connect with people, in any situation.
Tirsa has an unerring sense of what a meeting needs. She leads a packed room or an intimate conversation with the same ease that she provides a scripted presentation or ad hoc responses to what unfolds on stage and in the room.

With a passion for art, culture and innovation, she can be engaged for a wide variety of settings. Whatever subject, whatever group: it always has Tirsa's full attention.
Good to know
TV Presenter Dutch Children's Television

Speaks English and German

Advisor Dutch Foundation for Literature and Amsterdam Fund for the Arts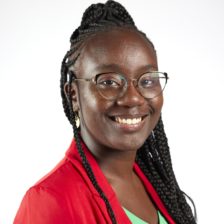 Book a moderator Tirsa With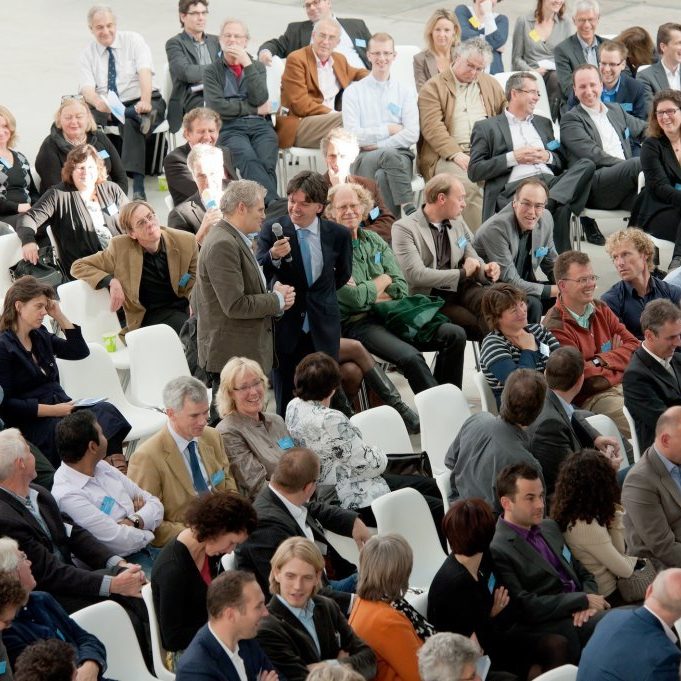 Together, we make the best match!
We know our moderators better than anyone. We understand your needs. We will gladly help you find the best solution.