More about Samme
Samme possesses a natural high energy, positivity and a reputation for getting the best out of people. Wherever she goes, she will make people shine.
With global experience of working with corporate clients, Samme brings to the stage the ability to tackle sensitive topics, manage energetic debates & dialogues and address cross cultural issues. Just as easily, she will host playfull workformats, a festive get-together or an awardshow.
With vast knowledge of meeting design, Samme knows how to get the very best out of your events and how to structure content to ensure the very best return on your investment.
Samme gives confidence, energy and knows how to connect and capture the audience. In our meetings I really enjoyed how she thinks along at all levels. Personally I love her liveliness and humor.
Lideke Middelbeek
Sr. Advisor JOGG
In a time when we're all connecting to events from our homes, Samme's work and amazing energy makes sure you feel almost as if you're in the same room as her - which is invaluable for virtual events! It's Samme's warmth that brings in the human side to an experience taking place on a screen
Samme is adaptable, professional and full of energy.
Holding a virtual event without an emcee is like flying a plane without a co-pilot. You want someone experienced who can keep things moving and land your event without incident. Samme is that person!
Samantha Bowerman
Meeting Planner
Good to know
Experienced online moderator & host

Meeting designer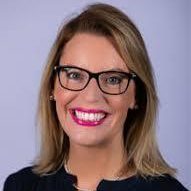 Book a moderator Samme Allen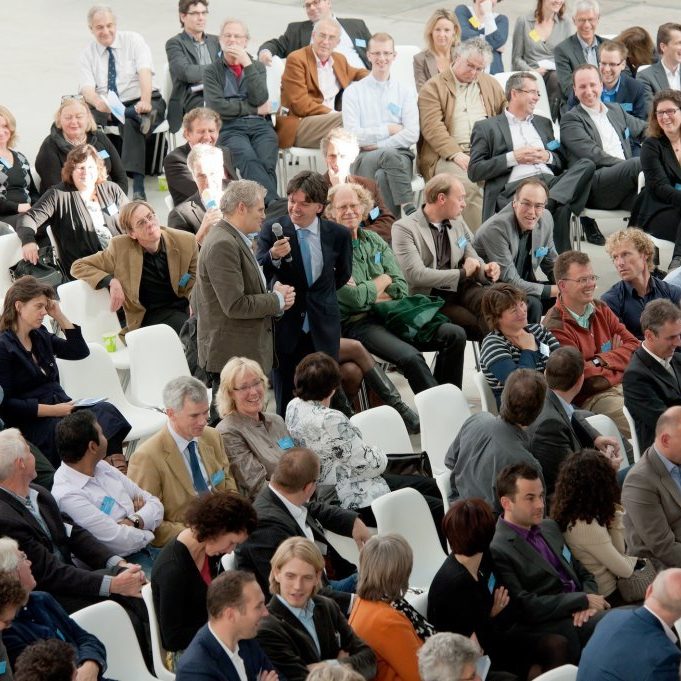 Together, we make the best match!
We know our moderators better than anyone. We understand your needs. We will gladly help you find the best solution.