More about Samme
Samme possesses a natural high energy, positivity and a reputation for getting the best out of people. Wherever she goes, she will make people shine.
With global experience of working with corporate clients, Samme brings to the stage the ability to tackle sensitive topics, manage energetic debates & dialogues and address cross cultural issues. Just as easily, she will host playfull workformats, a festive get-together or an awardshow.
With vast knowledge of meeting design, Samme knows how to get the very best out of your events and how to structure content to ensure the very best return on your investment.
Good to know
Experienced online moderator & host

Meeting designer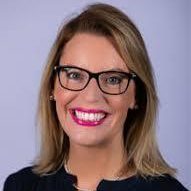 Book a moderator Samme Allen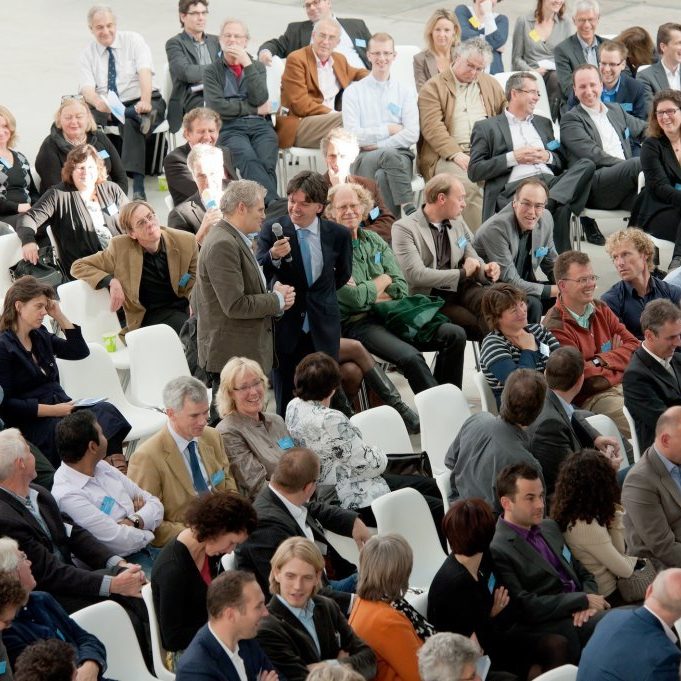 Together, we make the best match!
We know our moderators better than anyone. We understand your needs. We will gladly help you find the best solution.