More about Kim
Kim is both sharp and soft; as analytic as she is enchanting. She's versatile, in every sense of the profession. Her personality enables her to make contact to any group of people. She moderates at the same time relaxed, perceptive and with humor.
There's hardly any subject, she can't handle. Her ample experience make her suitable to any concept, being a huge conference setting or a small management meeting, a substantive debate or a festive awardshow.
Good to know
Founder & trainer workshop Mastering Moderation

Moderator at 'Mirror-theatre'

Experienced online moderator & host

Kim is willing to negotiate in particular with social institutions.

Certified ConsensIQ Moderator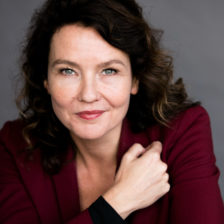 Book a moderator Kim Coppes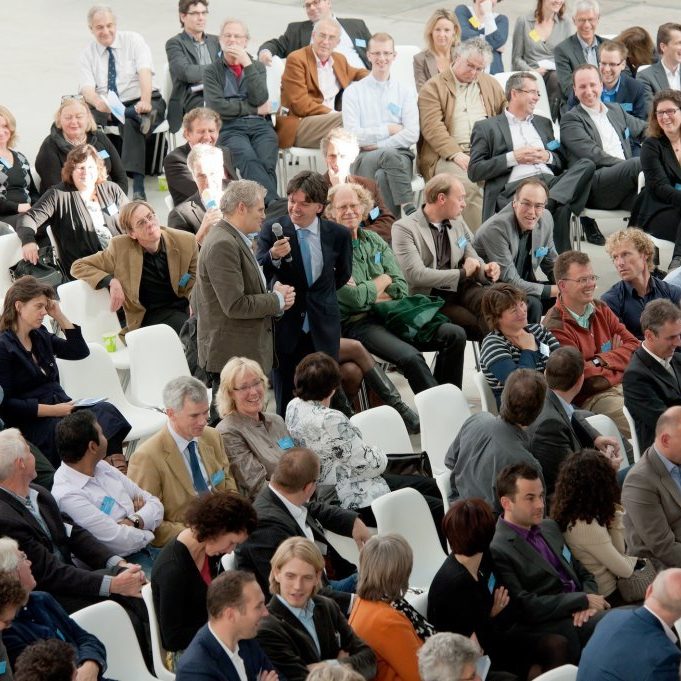 Together, we make the best match!
We know our moderators better than anyone. We understand your needs. We will gladly help you find the best solution.